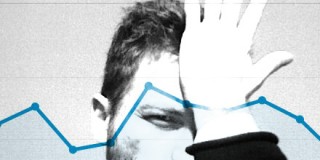 Watching the growth of digital analytics over the last several years has been both exciting and disturbing.
It's been exciting because what was a once niche-activity has evolved into a serious, business-focused enterprise activity.
Disturbing, because many people & organizations want to compete on analytics, but are not doing the right things or adopting the right thinking about analytics.