Awesome results built by an awesome team
Offices in Austin, TX | Tallinn, Estonia | London, UK | Budapest, Hungary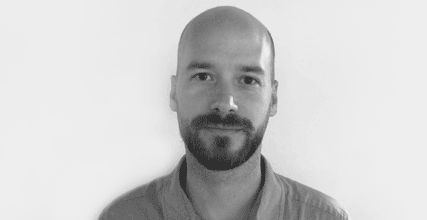 Ben Labay
Research Director
Ben is our conversion research specialist. He combines years of academic and statistics training with customer experience and UX knowledge to help scope and run conversion research programs for companies around the world.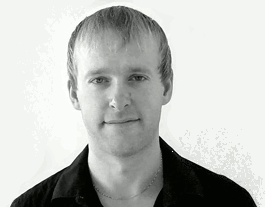 Peep Laja
Chief Conversion Officer, Principal
Peep is our conversion guru, the mastermind behind the work we provide for our customers. He has worked with thousands of companies all over the world.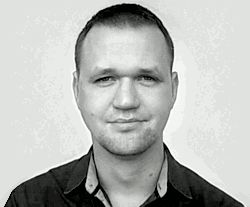 Viljo Vabrit
Senior Conversion Strategist, Partner
Viljo is an experienced consultant and trainer, having worked years as a marketing manager in the civil sector.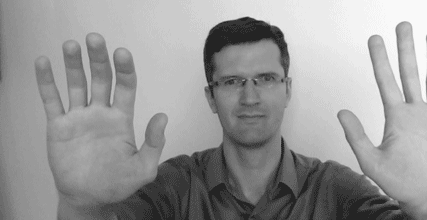 Leho Kraav
Senior Conversion Strategist, Partner
Leho is a digital marketer and technology expert two in one. He combines his 3 academic degrees, 20 years in information technology and entrepreneurship experience into a powerful asset for adding value to our customers.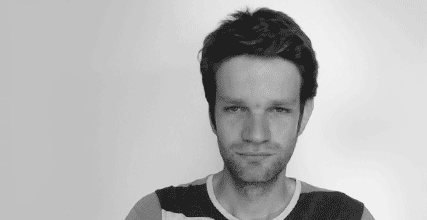 Laszlo Zagyva
Persuasive UX Designer
Laszlo is our design talent, combining UX research with creativity and design thinking.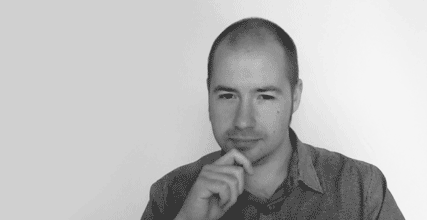 Edgar Špongolts
Director of Optimization
Edgar has more than a decade of experience of running various companies. All of this experience is applied through crafting meticulous CRO strategies that maximize the value gained from an optimization process.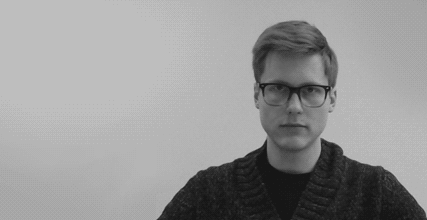 Jaan-Matti Saul
Conversion Analyst
Jaan-Matti Saul has over a decade of experience in optimizing large-traffic sites. Since 2008, he has worked with global businesses in the US, Europe and Australia.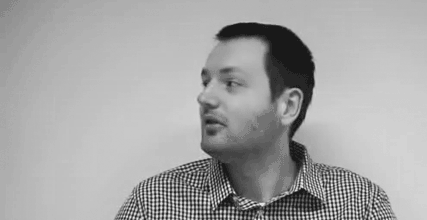 Kalle Raus
Front-End Development Specialist
Kalle is specialized in front end development, creating tests and web pages.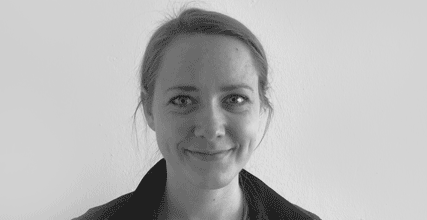 Annika Oorn
Conversion Analyst
Annika is our conversion analyst.
G
Wonder why choose C
XL

over other
agencies? We have 5 compelling reasons to share.
Get in touch now:

One of our top analysts will personally contact you
G